How to setup Codeware Email on iPhone
1. From the home screen, tap 'Settings' and then 'Mail, Contacts, Calendars'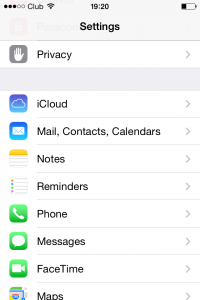 2. Tap 'Add Account'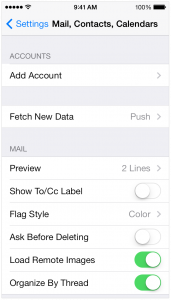 3. Tap 'Exchange'
4. You will see the following screen. Enter all of the information as per the following notes and when you have finished, tap the 'Next' button:
Email: Enter your e-mail address
Password: Enter the password provided when you set-up your email account or the new one if you have changed it since your email account was created.
Description: Enter what ever name helps you identify the account – we suggest your email address.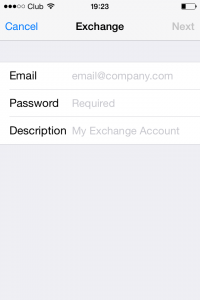 5. Your device will try to automatically determine your Server. The automatic verification will fail and the following additional fields will become available. Complete fields as follows:
Email: your full email address
Server: emailgh.com
Domain: Don't enter anything here
Username: your full email address
Password: your email password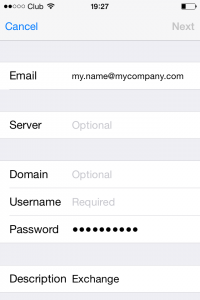 6. Decide what you would like to sync. Make your selections and tap the 'Save' button. Your device will relocate you back to the main 'Mail, Contacts, Calendars' screen and will start to sync items in the background.